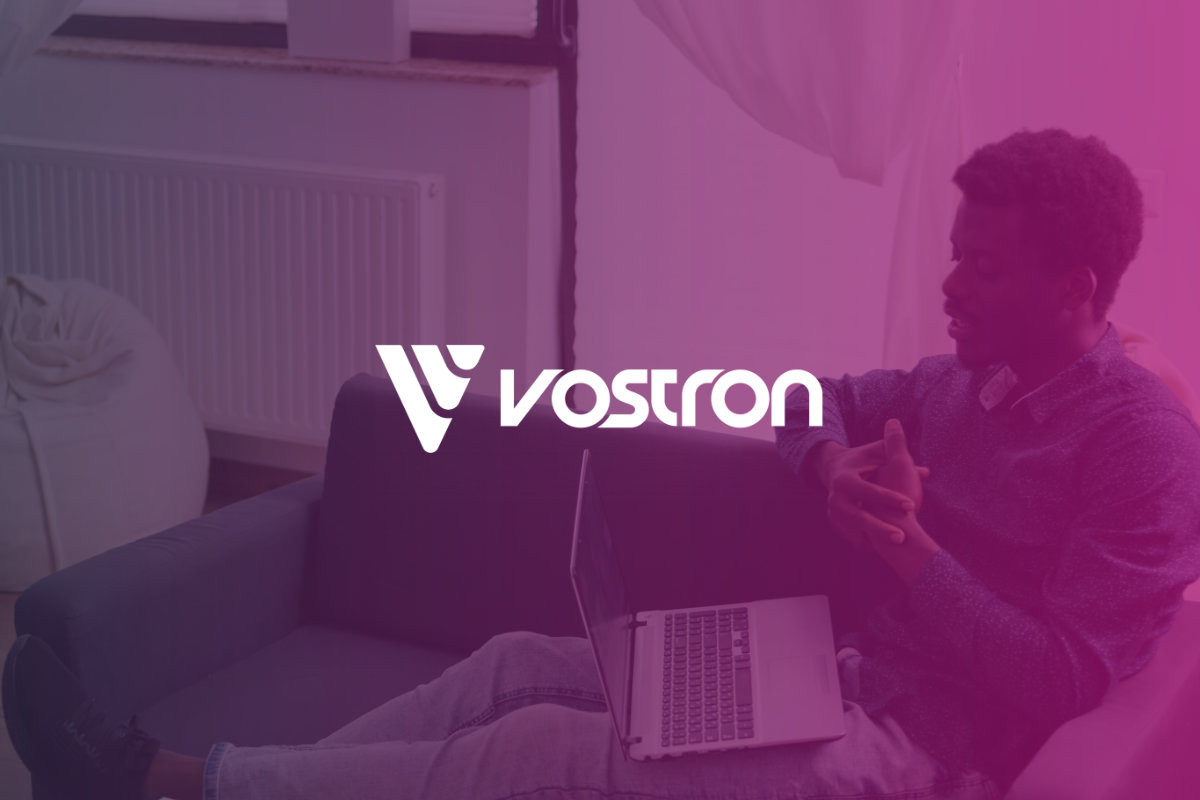 24 Jul

Are you still using ISDN? The BT ISDN Switch Off

As announced by BT, you can currently still purchase ISDN lines up until September 2023. The original date was previously 2020, however this was extended because of the COVID-19 Pandemic. A forced migration phase will begin between April & December 2025. 

You are probably reading this after being given a few more years to be able to purchase more ISDN lines. If your telephony contract is due for renewal, we still advise that you start exploring alternatives.
ISDN is old and out-of-date technology and will soon be obsolete. You might be stuck in a contract which is still running until after 2023 and it is important to ensure you have enough ISDN phone lines to be able to cope with your growth plans. 

 
Why is ISDN being switched off?
ISDN is being retired because the underlying infrastructure that supports it is being decommissioned. This infrastructure consists largely of copper wires and outdated switching equipment, referred to collectively as the 'public switched telephone network' (PSTN). While this system has evolved significantly over the years and adapted to support improved data transfer speeds and an increasing number of users, the decision was taken to fully decommission it before the end of 2025, with existing voice services expected to migrate to the broadband network. This decision was prompted largely by changing communication habits, with data-based services now vastly favoured over traditional voice calls. Additionally, much of the infrastructure of the PSTN is now close to the end of its life, making it more economically prudent to retire the network than to maintain equipment that is of limited utility in the modern world. 
What are the alternatives to ISDN?
SIP (Session Initiation Protocol)
Unlike traditional lines like ISDN, SIP uses virtual phone lines hosted on the internet. This might be an ideal solution if you have an on-premises phone system that you're keen to keep, as these virtual phone lines (known as 'SIP trunks') can be connected to existing IP-enabled private branch exchange systems, allowing businesses to harness the benefits of VoIP without rendering existing equipment obsolete. Providing flexibility, the ability to add and remove lines quickly and high-quality calling, SIP trunks are a cost-effective, and low-hassle way to make the VoIP transition. 
Hosted VoIP
If you have ISDN lines & don't want to commit or retain an on-premises phone system, a Hosted IP phone system could be just the solution for your business. 
While a traditional phone system is housed on a PBX server located in your office, hosted VoIP sees your business effectively rent a virtual system located offsite in a cloud data centre.  These systems provide all of the features (or even more) of a traditional phone system, such as call queues, auto attendants, call routing, caller ID, call hold and transfer functions, while eliminating the hassle and cost of maintaining the lines and server hardware that comes with traditional phone systems. 
Is it easy to migrate across to Hosted VoIP or SIP?
The answer is yes. Well, only with the right provider. You'll be able to port and retain your numbers over. The whole migration (depending on some factors like the number of sites) can be done in as little as a few weeks. 
What do I need to consider with the migration?
There are several factors you need to consider before you migrate. Without boring you too much and going into depth into each one, here are some of the considerations you should make to ensure a successful switch: 
For ISDN to Hosted Migration – 
What technology will it be?

 

All at once or in phases?

 

Audit & Plan

 

Installation

 

Testing & Checking

 

Securing the System

 

Go Live!

 
For ISDN to SIP Migration Checklist 
What technology will it be?

 

All at once or in phases?

 

Audit the current system

 

Installation

 

Testing and checking

 

Securing the system

 

Go LIVE!

 
You ready? Ok, start talking to us about this!
Here at Vostron, we'd be more than happy to provide you with some further advice and guidance as to when you need to switchover and make any further considerations. As always, our advice is free. 
Vostron – Your Managed IT & Microsoft 365 Specialists
Since 2005, Vostron been helping forward-thinking companies stay agile and competitive using cutting-edge, expertly managed technology. Our expertise extends to every corner of business IT, from IT management and support to cyber security services, modern workplace solutions and much more, providing everything required for stable, secure, high-performance technology that empowers business growth. 
Why not book a free, no-obligation discovery call today? Just give us a call on 02380 111 111 where our expert team will be on hand to help.