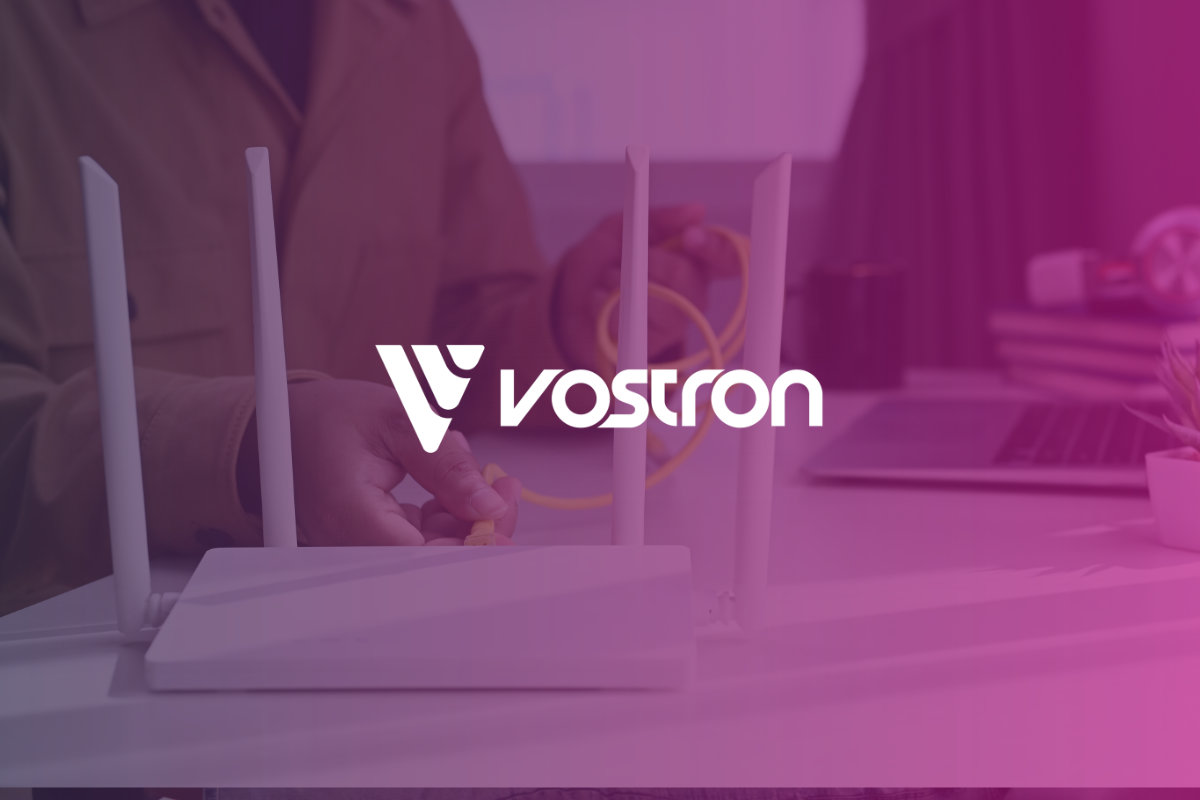 24 Jul

Are you STILL using ISDN? Why VoIP?

Posted at 08:10h

in

Blogs

With the world we work in constantly changing, so too does the technology. All the opportunities on offer provide advanced forms of communication, collaboration & productivity – but with so much choice, navigating through the options can often prove a challenge. 

You may be reading this as a business owner who, in the past few years, has had to adapt to the challenges of remote working. This transition was forced to happen much faster than anyone had anticipated.
While business owners made considerable amounts of effort to manage the change as effectively as possible, many businesses implemented stop-gap measures which were only ever meant to be temporary. If you're continuing to operate partially or fully remotely, rather than papering over the cracks, you need permanent, remote-capable solutions that offer flexibility, extensive capabilities and that are likely to stand the test of time. 
The big question – why VoIP?
Boosting morale, team cohesion and advancing communication levels are only a few of the key ingredients required to make a business run successfully. This mixture of ingredients and the ultimate goal of all business owners is, you guessed it, company profit.
As we have stated previously, the end of the road is fast approaching for ISDN telephony, a technology that has served UK homes and businesses well for over 3 decades. This has already prompted countless businesses to re-examine their telephony setup, with many having already discovered the cost savings, flexibility and rich capabilities offered by VoIP phone systems 
Now, let's look at why VoIP is fast becoming the number 1 choice for businesses all around the world. 
VoIP Let's You Take Your Office Phone System with You
Today's customers expect to be able to stay in touch no matter where you're working from, and employees are increasingly looking for flexible work opportunities that allow them to achieve an optimal work-life balance. This necessitates remote-capable phone system that offers callers the same experience whether you're in the office, at home or on the go. 
VoIP phone systems provide just that, allowing you and your team to offer the same professional service and slick calling experience no matter where you are. This means that each step of the customer interaction will be the same as a traditional on-premises PBX system, with auto-attendants providing a familiar automated greeting and call handlers able to seamless transfer calls at the push of a button.  What's more, a hosted VoIP system lets you leverage a single contact number for your business, providing a convenient, single point of contact for your valued customers.
 
Interacting with clients
In the past, voicemail was a key part of business communications. In recent years however it has fallen out of fashion, becoming far too time-consuming for the modern world of work, with some of the largest corporations in the world having already eradicated it completely.
You're right, eliminating Voicemail altogether isn't for everyone. Not for you? Well with VoIP, you may find there is quite simply no need to have voicemail anymore, thanks to intelligent call routing features that make it less likely you'll miss a call. 
 
For example, VoIP allows you to choose where your calls ring and how. The first rings can take place where you work most (the office?), the second could take place at home and the last transferred through to your mobile.
Continuing this chain is key, as it enables you to GUARANTEE your customers will get through, no matter the circumstances. 
Versatile features
Once everything is connected and in order, this brings out all the features VoIP can offer – revolutionising the way you work. A big one is voicemail-to-text, a feature that creates transcripts of voicemails and sends them straight to your inbox. Ever wished you could miss a call deliberately? We've all been there. Or, accidently carried on with your day as normal, knowing you aren't missing out on anything and there is no chance of communication being lost in translation.
By exploring VoIP and its features at the very first opportunity, you will have the power to completely change the way you work going forward. 
Reliability
As VoIP started to gain ground in the telephony space, many users voiced concerns about reliability and call quality. This was in part due to concerns that VoIP connections would compete against other digital services for bandwidth, resulting in poor call quality or intermittent connections.  However, such concerns were largely unfounded, as recent years have seen faster broadband speeds and marked improvements in VoIP technology itself, resulting in reliability that is more than a match for ISDN lines. 
VoIP also offers levels of redundancy that a traditional phone system cannot match.  Say for example your office phone line goes down. How do you make and receive calls? Put simply: you can't, that is until the problem is fixed. With a cloud-hosted VoIP system however, your phone system is location-independent, meaning you can access the system using any internet connection, including mobile data or your home broadband connection. If your office broadband goes down, simply switch on your mobile data, transfer to a backup internet connection, or work from home and you're good to go. 
Increasing service mobility
A traditional phone line runs to a specific number, making the change to remote working a tedious task. It would require your employees to remember the right codes or keys to dial for it to appear as the office number.
The setup of transferring calls can take up considerable amounts of time: time that could be better utilised elsewhere. 
VoIP makes service mobility run much smoother, offering more flexibility. A team member can do a whole week at home, then a couple of days the following week and then only one the following week. Whichever combination works best for the way you want to run your business is possible. 
Through the power of VoIP, it really doesn't matter which days they work or where from.
From the client's perspective, your staff are still sitting at their desk in the office. 
Vostron – Your Managed IT & Microsoft 365 Specialists
Since 2005, Vostron been helping forward-thinking companies stay agile and competitive using cutting-edge, expertly managed technology. Our expertise extends to every corner of business IT, from IT management and support to cyber security services, modern workplace solutions and much more, providing everything required for stable, secure, high-performance technology that empowers business growth. 
Why not book a free, no-obligation discovery call today? Just give us a call on 02380 111 111 where our expert team will be on hand to help.