The Cloud
Create your own private Cloud within your own private WAN. Our DataCentre and Back-up services lock off-site computing capacity into your corporate MPLS network.
With world-class facilities in Global Switch London 2, we provide the ultimate environment to host your own private Cloud. With resilient power and cooling, managed network and security, remote hands and eyes, and dedicated hardware support, the only thing you have to manage is your own applications and software.
You remain totally in control of your platform and data, leaving us to manage the connection between your office and Cloud storage solutions.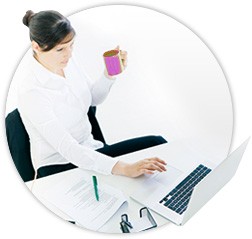 100%uptime guarantee, for power, cooling and network connectivity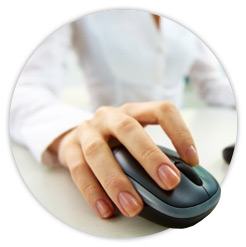 REMOTEmanagement capability for power, keyboard, monitor and mouse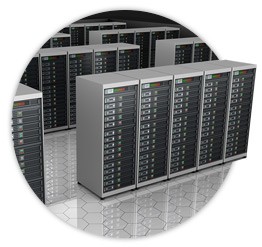 SECUREpurpose built data centre facility within Global Switch London 2
Data Centre Solutions
Data Centres are purpose-built facilities that provide the optimal environment to power, cool and connect your mission critical servers and storage.
With round-the-clock monitoring and full remote management, our Data Centre Co-Location keeps your applications on-line, all of the time.
Find Out More about Data Centre
Cloud Data Backup
Our Cloud Back-Up services keep a copy of your data in our secure datacenters, protecting your business from data corruption, human error, ransomware or loss.
We schedule your back-ups, keep point-in-time snapshots and help you to restore your services in the event of a disaster.
Chat with us about Data Backup
what makes us different?
Discover the benefits of virtualisation and co-location, delivered securely on your network as one fully managed service.