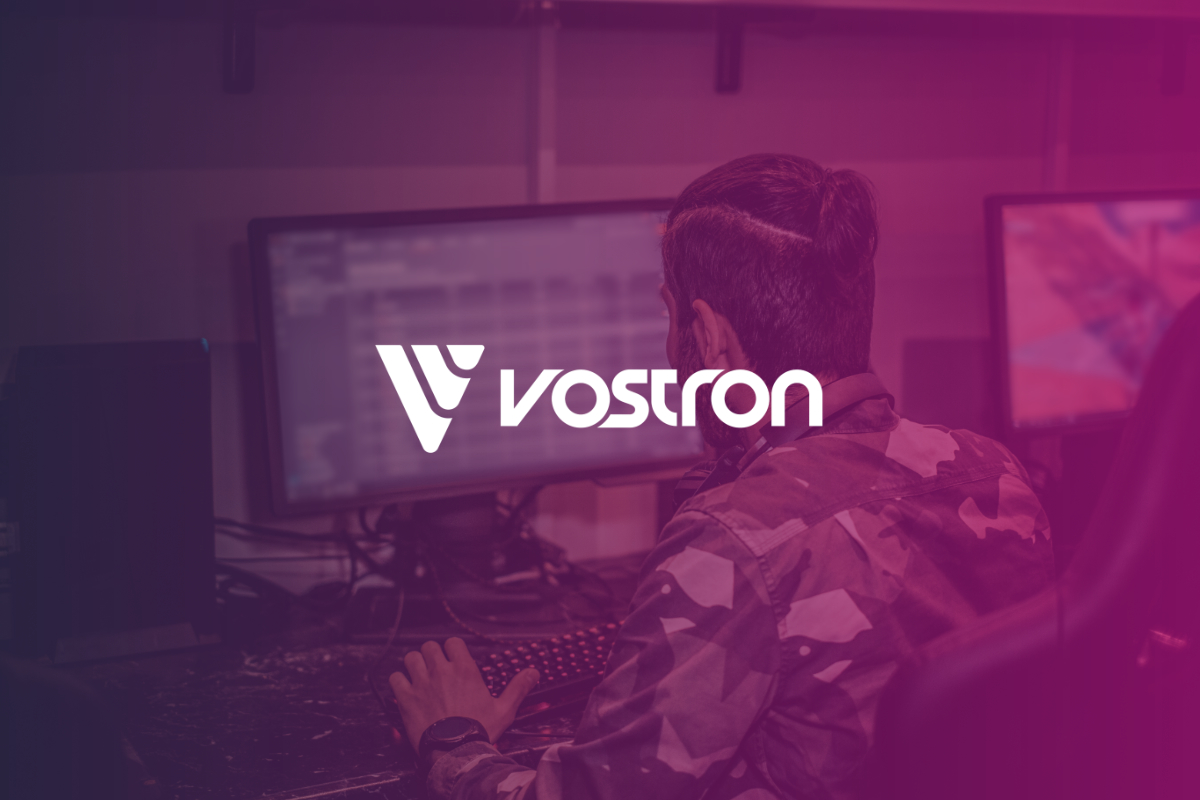 16 Aug

Diving Into Cyber Essentials: What it is and the Five Key Controls

Cyber security is becoming more important for businesses in today's world, due to the growing number and sophistication of cyber threats. In 2014, the UK government pioneered the Cyber Essentials scheme, a cyber security framework that businesses can use to implement five key controls to protect themselves.

In this first post of a two-part series, we will introduce you to Cyber Essentials and the Five Key Controls that are involved in achieving certification under the scheme. Once deployed, these controls will offer protection against roughly 80% of cyber threat, protecting your business's bottom line and its reputation.
Understanding Cyber Essentials
Cyber Essentials is a cyber security certification program introduced by the UK Government. Its primary objective is to provide a foundation of essential security controls that organisations should have in place to mitigate common cyber risks. There are many types of threat that cyber criminals are using today, including phishing attacks, ransomware, and automated technologies that scan for vulnerabilities in organisational networks and devices.
Whether you are a small business owner, a non-profit organisation, or part of a larger enterprise, Cyber Essentials offers a framework that can help you establish a robust cyber security posture.
There are two levels of certification:
Cyber Essentials
The self-assessment option gives you protection against a wide variety of the most common cyber-attacks. Cyber Essentials involves implementing the five key controls and submitting documentation demonstrating that these controls are in use. For example, this documentation will include a network inventory and an access control policy, amongst other measures.
Certification gives you peace of mind that your defences will protect against the majority of common cyber-attacks. Cyber Essentials shows you how to address these basics and to prevent the most common attacks from causing damage to or compromising your network and the data that resides within it.
Cyber Essentials Plus
Cyber Essentials Plus still has the Cyber Essentials trademark simplicity in its approach, and the protections that you need to have in place are the same, but for Cyber Essentials Plus, a hands-on technical verification is carried out. Cyber Essentials Plus offers enhanced social proof, such as for businesses that bid for government contracts, with this certification being increasingly essential to initiate bids. It is also useful for your business to practically verify that its security measures will work as intended in practice.
Cyber Essentials is organised and assessed along five key controls. Here is an introduction to each of them.
The Five Key Controls
To achieve Cyber Essentials certification, organisations must demonstrate adherence to five key controls. These controls serve as the foundation for a strong cyber security posture. They are:
Secure Configuration
The secure configuration control emphasises the implementation of secure settings for devices and software. By configuring systems with security in mind, organisations can minimise vulnerabilities and ensure their systems are resilient against cyber threats. This involves adhering to cyber security best practice, such as disabling unnecessary services on company devices, removing default passwords, and enabling encryption protocols.
Boundary Firewalls and Internet Gateways
Firewalls and internet gateways are essentially network perimeters that are rather like the door to a house; they decide what gets in and out of your network, making them a crucial measure for cyber security.
Organisations should employ boundary firewalls and internet gateways to control and monitor inbound and outbound network traffic. These security measures act as the first line of defence, preventing unauthorised access and filtering out malicious content before it can reach internal users and networks.
User Access Control
User access control is a critical aspect of cyber security which entails the systems, files and data that users are able to access on your network. If a user account is compromised, the account's access rights and privileges will have a significant bearing on how far into the network the attacker is able to reach, and the extent of the damage they're able to inflict. This is why careful consideration of user access rights and privileges is such a critical aspect of cyber security.
Organisations should implement strong authentication measures, such as enforcing the use of complex passwords and multi-factor authentication (MFA). Regular access reviews should be conducted, with access rights swiftly withdrawn from users who've left the company or changed role. As a principle for this key control, access controls should only be extended on a 'need to know' basis, with 'admin' privileges limited to a small number of dedicated user accounts.
Patch Management
Prompt and effective patch management is essential for protecting systems against known vulnerabilities. As applications and devices get older, they will gradually become unsupported and stop receiving updates to protect them from the latest cyber threats. This opens up vulnerabilities that cyber criminals can exploit.
By regularly applying security updates and patches, organisations can address these vulnerabilities, reducing the risk of successful attacks. Implementing automated patch management processes and staying up-to-date with vendor releases can help to streamline the fulfilment of this key control.
Malware Protection
Malware poses a significant threat to the integrity and confidentiality of organisational data. If a network or device is exposed to malware, it can lead to the destruction, loss or encryption of the information held within, which can in turn result in reputational damage, financial losses and even hefty fines imposed by regulators if non-compliance is in evidence.
Employing reliable anti-malware solutions helps to detect and prevent the installation and execution of malicious software. Regularly updating these solutions such and conducting comprehensive scans are essential for detecting and addressing potential threats and meeting this key control.
Organisations that apply and maintain these five key controls will be much better placed to detect and thwart cyber threats that attempt to attack their network. Cyber Essentials certification validates an organisation's commitment to these key controls, providing assurance to clients, partners, and stakeholders that they have adequate security measures in place.
Vostron – Making Sure You Fully Benefit from Your Technology
Value will be ensured by properly using the tools at your disposal. You have the ability to completely alter how your company does its work. We can make sure that you choose the right tools for your business, implement them properly, and plan for the future to achieve sustained success in your business. Trust is the key factor that has contributed to our success. Since our very first year in business, our clients have been pleased to refer us to other companies, and because of their referrals, we have steadily expanded. We can assist you in optimising your IT in the safest manner possible. Do not wait to get in touch with us!