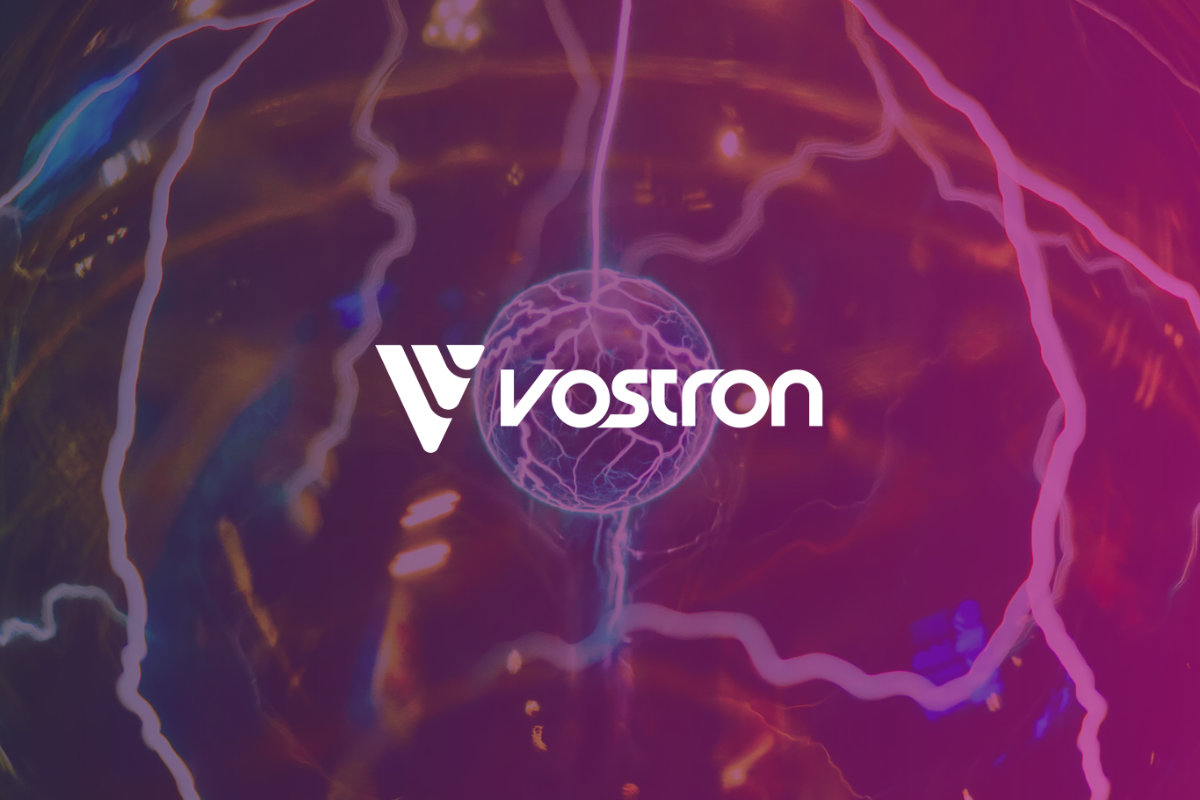 07 Mar

How Data Science can revolutionise your small business – Implementation

Posted at 14:10h

in

Blogs

In our previous post, we examined some of the most important technical developments and how they have impacted how we live in the modern world. We will now look at some of its more real-world uses and how you may put it to use.

The following are some of the most widespread uses for data analytics, even though no two firms are alike:

Customer analytics – With data science tools, promotions and discounts may be managed in real time. Also, it might help generate interest in new products or boost sales of already-available goods.

Supply chain optimization – Algorithms for optimization can pick the optimal route for vehicles and shorten delivery times, which lowers operating costs and expedites work.

Marketing analytics – Data science can help sales personnel focus on the prospects that have the best chances of securing a deal.

Demand prediction – Several variables that may affect the entire process are taken into account during optimization, including the price of shipping, the state of the market, the availability of materials, and many more.
The benefits of AI, Machine Learning and Data Science to small businesses
Improved recruitment process
Because these duties can be time-consuming and demanding, smaller enterprises often do not have their own HR team. You may now assign HR to your technology's capable hands thanks to these new tools. The company division most benefited by this new technology is HR. To make sure you always hire the best candidate for the job, you can use technology like AI-enabled applicant tracking systems to create job searches and evaluate CVs.
Customer Service
Regardless of your industry, the customer experience should be your top operational concern. Whether you employ one, ten, or thousand employees, it is still the most important aspect and the shortest path to success. The use of AI, machine learning, and data science is revolutionising the way we view customer service since they make it much simpler and more effective to respond to the needs of your clientele.
Accurate decision making
Digital decision-making is enabled by AI. Technology will always choose the best course of action for your business, giving you greater confidence than ever before. This may not always be the case with a human staff.
Security
Cybersecurity worries are at an all-time high! AI can be used by cybercriminals to cause problems, but you can also use it to stop fraud, and software and apps can even learn from your actions to make the internet a lot safer place. Future defence strategies will be more effective thanks to AI. With high security standards, you can inspire confidence in your clientele, and letting them know that their data is safe will help build trust.
Need help with utilising Data Science?
Since our conception back in 2005, at Vostron we have operated under a series of predetermined guiding principles: agility, people, and approachability. With those principles adopted wholeheartedly throughout everything that we do, along with our progressive approach in helping our clients to achieve their business goals in the most cost-effective and secure way possible, we are proud to say that we have earned the trust of a loyal customer base across the UK from our home in Southampton. Please don't hesitate to get in contact to find out how we can help you!