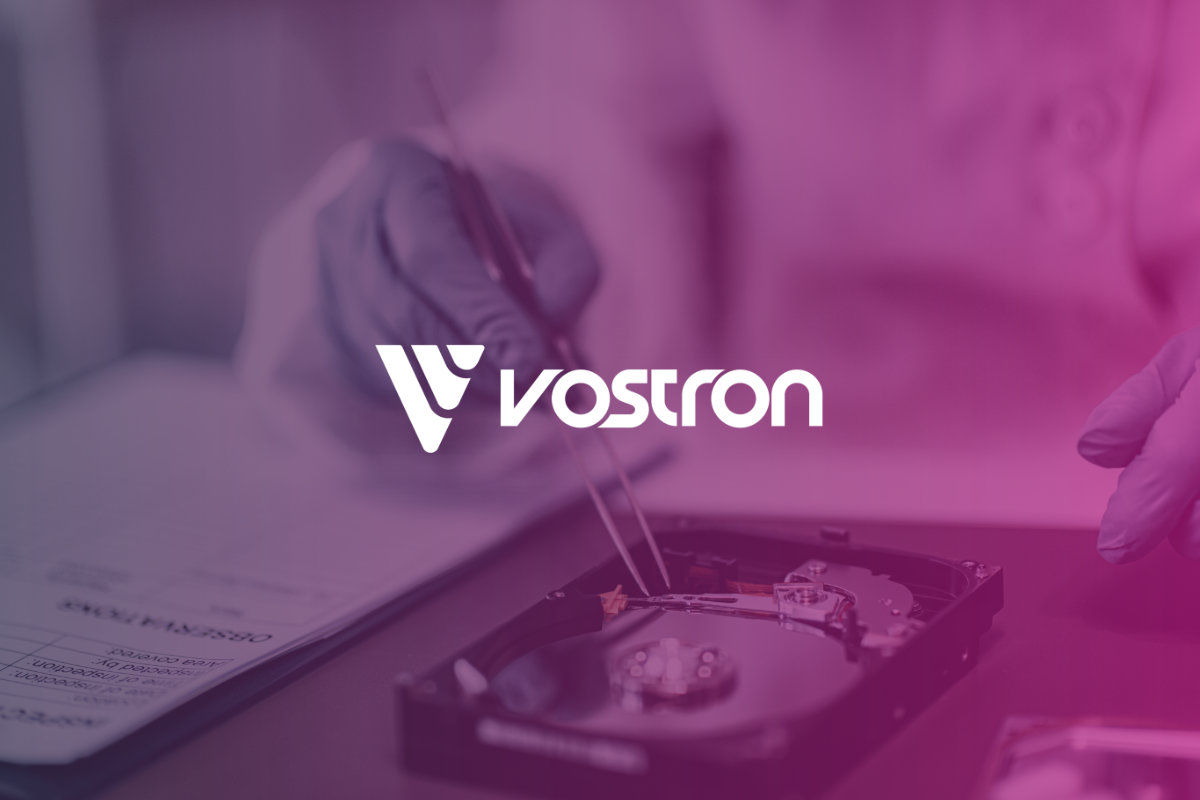 07 Mar

How Data Science can Revolutionise your Small Business

Posted at 14:06h

in

Blogs

The world has become so dependent on technology in the digital era that it is impossible to avoid it. Humanity has achieved amazing things thanks to technology, which has improved the quality of our lives and made them easier and more efficient. Our workplaces have quickly embraced the technology advancements that have helped us in various ways, such as data science, the subject of this blog series.
AI, Machine Learning and Data Science
Data science, automation, and artificial intelligence (AI) are three of the most important technology advancements in history. They allow us to minimise human involvement, sometimes even to the point where it is not necessary at all.
But many small- and medium-sized business owners in the past would have thought that such technical improvements were a luxury for those larger organisations. Nevertheless, if people take the time to learn more about this technology, they will find that it may be far more useful for their everyday tasks than they might initially imagine.
AI (Artificial Intelligence)
AI systems are now capable of making judgements with varied levels of autonomy. AI is defined as the capacity of computers to carry out operations and resolve issues in ways that imitate human cognitive capacities. A standard word processing programme may provide an illustration of this since AI is now used to recommend changes to content that would improve readability.
Machine Learning
A part of artificial intelligence known as machine learning describes algorithms' capacity to generate precise predictions by "learning" from historical data sets. Machine learning algorithms are repeatedly "subjected" to data sets; each time, they intelligently analyse the data, seeking out patterns and outliers. Similar to how people learn languages through exposure, uses each new data set to produce more precise predictions for the future, much as how a person learning a language makes mistakes and learns from them. In the real world, image recognition is an application of machine learning that learns to recognise an object as a digital image based on the sharpness of the pixels in colour or black and white photographs.
Data Science
Even the tiniest organisations can afford to utilise deep and pertinent data analysis tools, despite the fact that the term may be intimidating to many small and medium-sized firms.
In data science, large data sets are typically exposed to AI and ML algorithms in an effort to find hidden or abstract trends, correlations, and draw meaningful conclusions.
How can it be a benefit to my business?
It makes sense that many business owners are wary about entrusting technology with such a high level of responsibility; after all, people are still the best option, right?
Humans are no longer necessarily the best option for performing some tasks, when we once had no other option. The benefits of technology being a significant part of your company are clear: 100% work, 100% of the time, with no room for vacation or sick days.
As AI, Machine Learning, and Data Science enhance the interactions your customers have with your business and the way you engage with other players in the sector, they will have a huge impact on how your company runs.
Even though such a radical change could be unsettling, disregarding technology's potential when everyone else in your business uses it but you don't will have long-term effects on you and your company. With the help of its capabilities, your company will move towards a future that is much more efficient and lucrative, where doing jobs much more quickly will become routine procedure and you will be able to assure your consumers that they will always receive the same fantastic service.
We hope that very soon, this innovative technology will be incorporated into every industry worldwide, spurring competition between you and your rivals.
We'll delve deeper into some of the useful applications of data analytics for small and medium-sized enterprises in the next post to help you expand your clientele.
Need help with utilising Data Science?
Since our conception back in 2005, at Vostron we have operated under a series of predetermined guiding principles: agility, people, and approachability. With those principles adopted wholeheartedly throughout everything that we do, along with our progressive approach in helping our clients to achieve their business goals in the most cost-effective and secure way possible, we are proud to say that we have earned the trust of a loyal customer base across the UK from our home in Southampton. Please don't hesitate to get in contact to find out how we can help you!