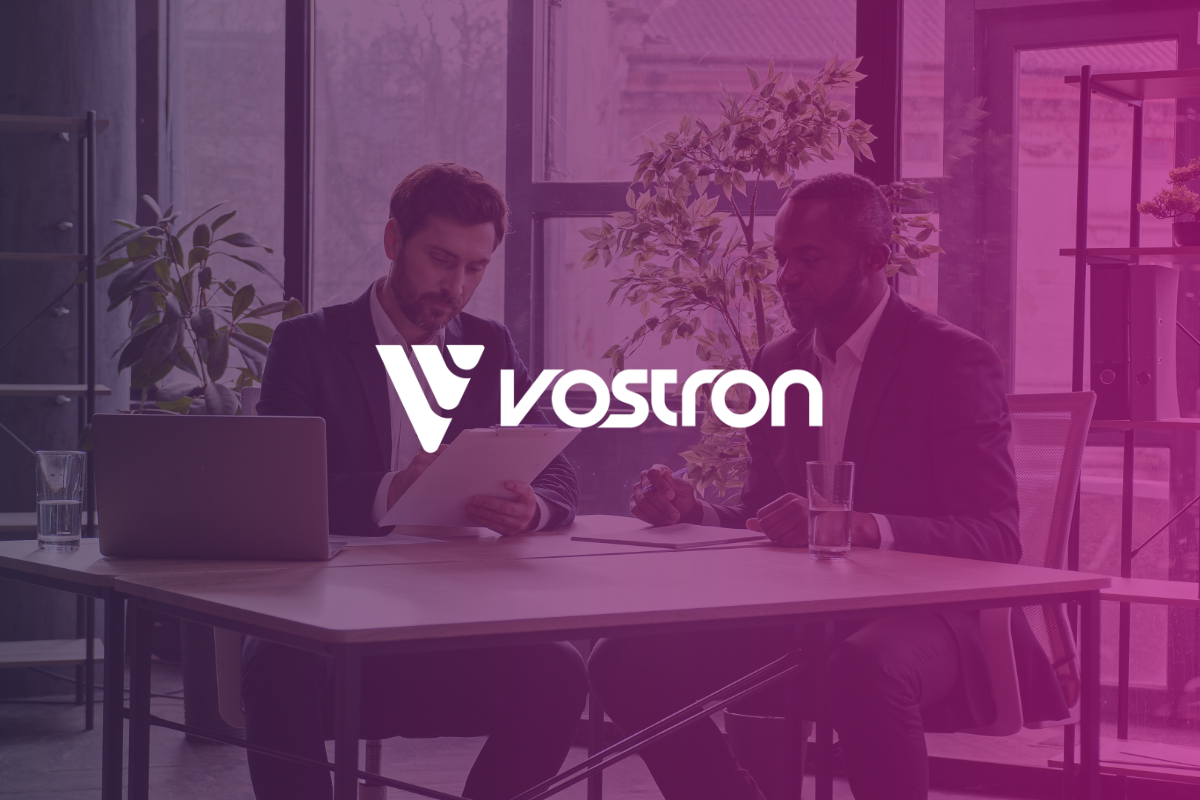 08 Nov

Making a Stress-free IT Support Transition in Southampton

Posted at 14:22h

in

Blogs

Making a switch from one IT support provider to another can seem a daunting and unsettling process. You worry that something will go amiss in the transition process, that the move might temporarily impact your operations, or that hostility might flare up between your business and your previous provider. The truth is however, that the vast majority of IT support transitions are smooth and trouble free, and the process can be further assisted with just a little planning and preparation.

If your IT support provider is failing to deliver for your business, then switching could be the best option. Whether you're dealing with issues like slow response times, a lack of proactive maintenance, inadequate strategic guidance, or lacklustre customer service, switching to a new IT support provider can help you transition to a partner who will diligently manage your IT and assist you in leveraging technology for strategic benefits.

Since 2005, Vostron has been helping business across Southampton and around the UK become more efficient, secure and cost-efficient with the help of technology. We know that many businesses find the process of switching provider a little unnerving, so to help, we've assembled this short guide, containing helpful tips on the things you can do to facilitate a smooth and seamless IT support transition.
Embrace Forward Planning
A little planning can go a long way, particularly when it comes to switching IT support provider. A vital first step is to consider your current IT support plan, and map out any gaps or deficiencies in the service you currently receive. Think also about how your needs are likely to evolve in the future, and set out all of your needs, both present and anticipated, so you can be assured that your next provider can fully support your business as it scales.
Make an exhaustive list of the IT support and service elements you require or will require in the future. This could include help desk support, managed cyber security services, network management services, remote device management and hardware maintenance services. This list will allow you to filter out candidate providers that don't meet all your service criteria.
After careful deliberation, choose the provider with the right skillset, experience and specialisms to support your business. Before making the switch, seek clarity on the IT support transition timeline, and ask them to consider contingency measures to preclude and
mitigate any issues that might arise during the handover. By taking time to plan for the unexpected, you reduce the probability of any interruption to your service delivery, and help support a smooth, frictionless transition process that achieves the best possible outcomes.
Create a Communication Plan
Clear, organised, and precise communication is the key to any successful project. Without effective communication parties involved in the switch could get their wires crossed, which could lead to poor resource management, implementation gaps, costly miscommunications, and poorly aligned expectations.
By creating a simple communication plan you'll ensure everyone involved receives accurate information that's relevant to them, delivered in a timely manner.
Start by listing your stakeholders: this is anyone directly involved in the switch, or individuals likely to be impacted by the changes to your IT support provision. This will likely include most of the staff within your business, your customers (if you think the change will have implications for them), as well as any third parties that perform any service or function that's connected to your business's IT.
Then, start drawing up a plan for informing and engaging with stakeholders as the transition gets underway. Differentiate those with an active role in proceedings from those that will simply benefit from passive updates, and create an appropriate engagement timeline for each party to keep everyone updated as the changeover progresses.
During the transition process, stress the importance of proactive communication to any staff involved. This will help to ensure issues are detected and rectified at the earliest opportunity, which will in turn save time and facilitate a more seamless process. Encourage clear and unambiguous communication, and schedule meetings as required to keep all stakeholders fully aligned.
So, in summary, outline key stakeholders in the transition process, create a plan for keeping these stakeholders engaged and informed, encourage clear, proactive communication, and ensure issues are reported and resolved promptly.
Knowledge Transfer and Staff Onboarding
Your new IT support provider will seek to gain a detailed understanding of your network, plus details of your existing support arrangement, prior to the handover. They may undertake a full audit of your environment as part of this discovery process, an exercise that will provide the insights they need to make any necessary improvements to your IT.
During the knowledge transfer process, make any documentation relevant to the structure or specifications of your IT, available to your new provider, such as network diagrams and hardware warranty documents. At some stage you'll also have to supply the admin-level login credentials your new provider will need to manage your infrastructure.
This could include usernames and passwords for servers, network devices, cloud services, firewalls, data backups, email accounts and VPNs: basically, any system your new provider is required to manage for your business. Providing this information may require you or your new provider to reach out to your existing provider; make sure this information changes hands in a timely manner, well in advance of the handover date.
You also want to let your staff know what's happening well in advance, and if possible, arrange an opportunity for them to meet someone representing your new IT support company. Your new provider may want to provide a tutorial on accessing IT support channels. However, instruction on using the new support procedures is delivered, ensure your staff know how to access support well before the transition.
Test Support Systems
Before your new IT support system is fully deployed, your provider may wish to undertake simulated testing and validation to determine the efficiency of support structures. This might involve simulated test scenarios, involving you, your team or other business stakeholders. By carrying these tests out in advance of the transition, you gain the opportunity to spot and resolve potential issues before your new IT support system goes live.
Alternatively, your new IT provider may create a special virtual test environment that imitates the real-life configuration of your network and systems. This is more likely in situations where your new provider is also going to deploy new IT systems into your business. Again, such an exercise allows issues to be detected and rectified at the earliest possible stage, ensuring problems aren't allowed to manifest as real-world incidents.
Post-Handover Review
Upon completion of the handover and the installation of any new systems, make time to discuss the success of changes with your new IT support provider. This review process will draw attention to implementation gaps and niggling issues, provide an opportunity for your business's stakeholders to offer constructive feedback that can be used to guide improvements going forward.
Some of the topics your post-handover review could cover include:
· Transition process evaluation.
· Documentation transition check – Ensure your people are in full alignment with your IT support provider in terms of the support services and solutions that are in place, with particular attention given to practices and procedures to ensure everyone is singing from the same hymn sheet.
· Group Feedback/discussion – Give your team an opportunity to give feedback about the support experience, and express their first impressions of any new solutions that have been implemented. By promoting clear and transparent communication (as we mentioned earlier) you foster a culture of accountability and continuous improvement.
Empowering Businesses to Succeed with Technology
Since our founding back in 2005, Vostron has been in the business of empowering organisations to achieve success with the help of technology. We operate under a few guiding principles: agility, people and approachability. With a responsive, personalised and people-focused service, we help our clients to use technology to change peoples' lives, with a can-do attitude that is characteristic of our friendly and proactive service.
We're proud to have grown a loyal customer base across the UK from our home of Southampton. If you have a technology challenge you would like to solve, get in touch with us today, and we'll be glad to help you!