Managed Network Hardware & Support for your Local Area Network
Providing you with a reliable internet connection is just the starting point. 
Whilst some of our customers simply require a fast and effective internet connection, others want to take full advantage of our networking expertise, and extend our support to every desk in their office.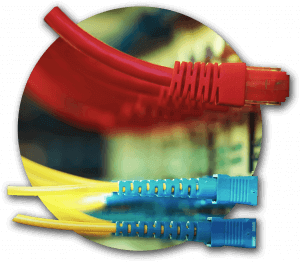 For total peace of mind, Vostron's Managed Network Hardware provides end-to-end support and a fully guaranteed service across your LAN. From Switches and Routers to Firewalls and WiFi, we monitor your hardware 24/7 to keep everything working optimally. This way, we are able to see and prevent issues before they become a problem, and rectify errors as quickly as they occur.
Vostron enables you to realise the full potential of your network: maintaining high performance, reacting to issues, whilst keeping your staff and systems happy and productive.