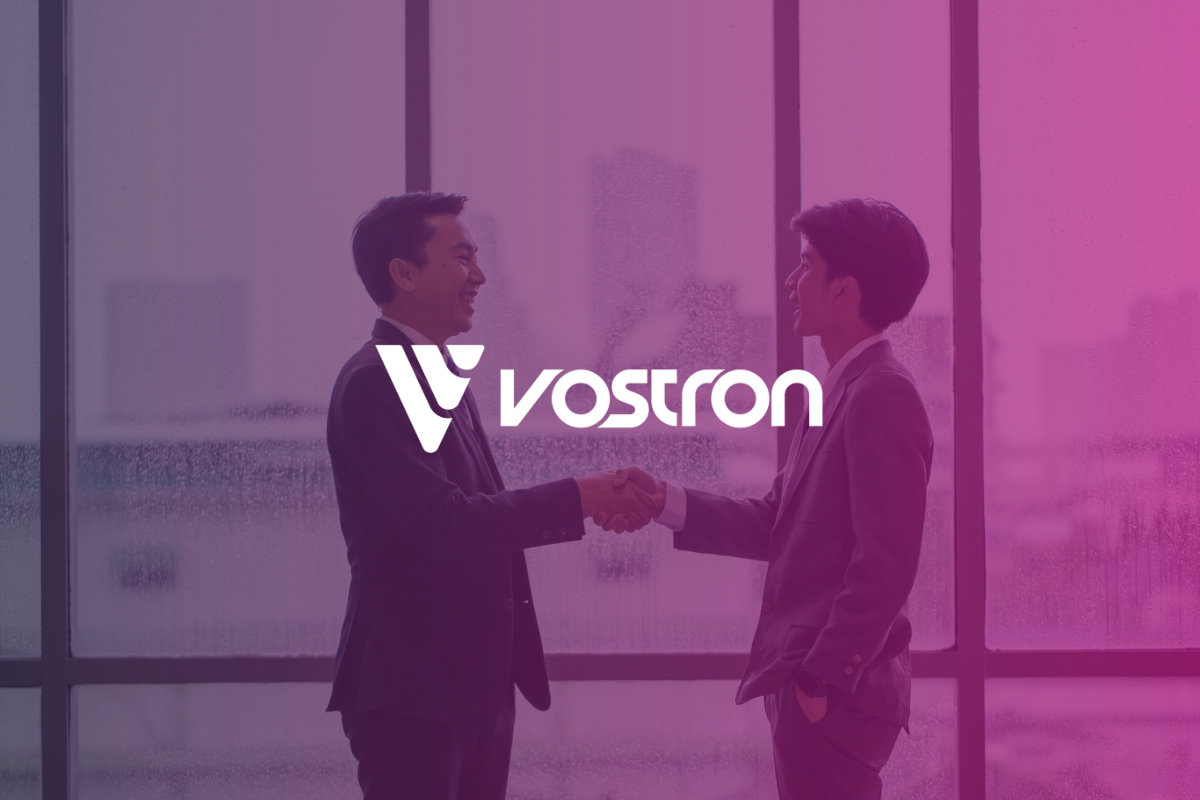 14 Apr

Single Sign On, 6 Advantages of Single Sign-On in your Business

Posted at 13:41h

in

Blogs

In the last article we looked broadly into what Single sign on is. Now that a meaning has been established we are going to be looking into what kinds of benefits it has for your business.
1. SSO Saves Time
In today's world, there are numerous applications that people commonly use, making it almost impossible for anyone to remember all the corresponding usernames and passwords. To make matters worse, these usernames are often similar, causing confusion. In enterprise settings, this issue is exacerbated by the fact that forgotten login details may prevent access to client data.
While it's possible to write down all of these passwords in a notepad or word document, there's a risk of losing the notepad or corrupting the file. Either way, manual entry is still required, which can disrupt workflow. Single Sign-On (SSO) can be a valuable solution to these problems, helping users keep track of all their passwords and usernames and maintain productivity.
2. SSO Helps with Regulatory Compliance
Many of the requirements that organisations must follow have to do with data protection and privacy. SSOs take this into account and can assist with secure file sharing throughout the organisation while adhering to legal requirements.
3. SSO Security
Security and single sign-on are tightly related, which is advantageous. You would think that security would be a top priority for a place where all of your usernames and passwords are stored.
Because they are kept on the central SSO server rather than the resource that the user regularly accesses, the authentication tokens play a significant role in this security. As a result, the supplied resource is unable to cache sensitive login information.
The SSO serves as a central authentication point to some extent. Phishing and malware attacks are hence less likely to happen.
4. SSO Improves User Experience
When you continually forgetting your usernames or passwords, it can be annoying and slow you down to have to reset them.
Yet, SSO not only keeps track of all of your usernames and passwords for you but also makes it possible for you to sign in much more quickly, increasing overall productivity.
5. SSO improves speed
SSO is particularly helpful in high-risk industries with many departments and employees needing access to the same applications/services, such as banking and healthcare, as well as in large businesses.
In situations like these, access delays, password theft, or compromised access to shared tools or resources can literally mean the difference between life and death.
6. Cuts down on IT Support costs
Users are less likely to ask IT for password resets because to single sign-on, which lessens the amount of login credentials one needs remember.
Requests of this kind are more often than you might imagine, with a significant portion of IT Helpdesk queries involving passwords, usernames, and other sign-in-related issues. SSO could significantly reduce the cost of this.
Ensuring you get the most from the tools you have
Since our conception back in 2005, at Vostron we have operated under a series of predetermined guiding principles: agility, people, and approachability. With those principles adopted wholeheartedly throughout everything that we do, along with our progressive approach in helping our clients to achieve their business goals in the most cost-effective and secure way possible, we are proud to say that we have earned the trust of a loyal customer base across the UK from our home in Southampton. Please don't hesitate to get in contact to find out how we can help you!