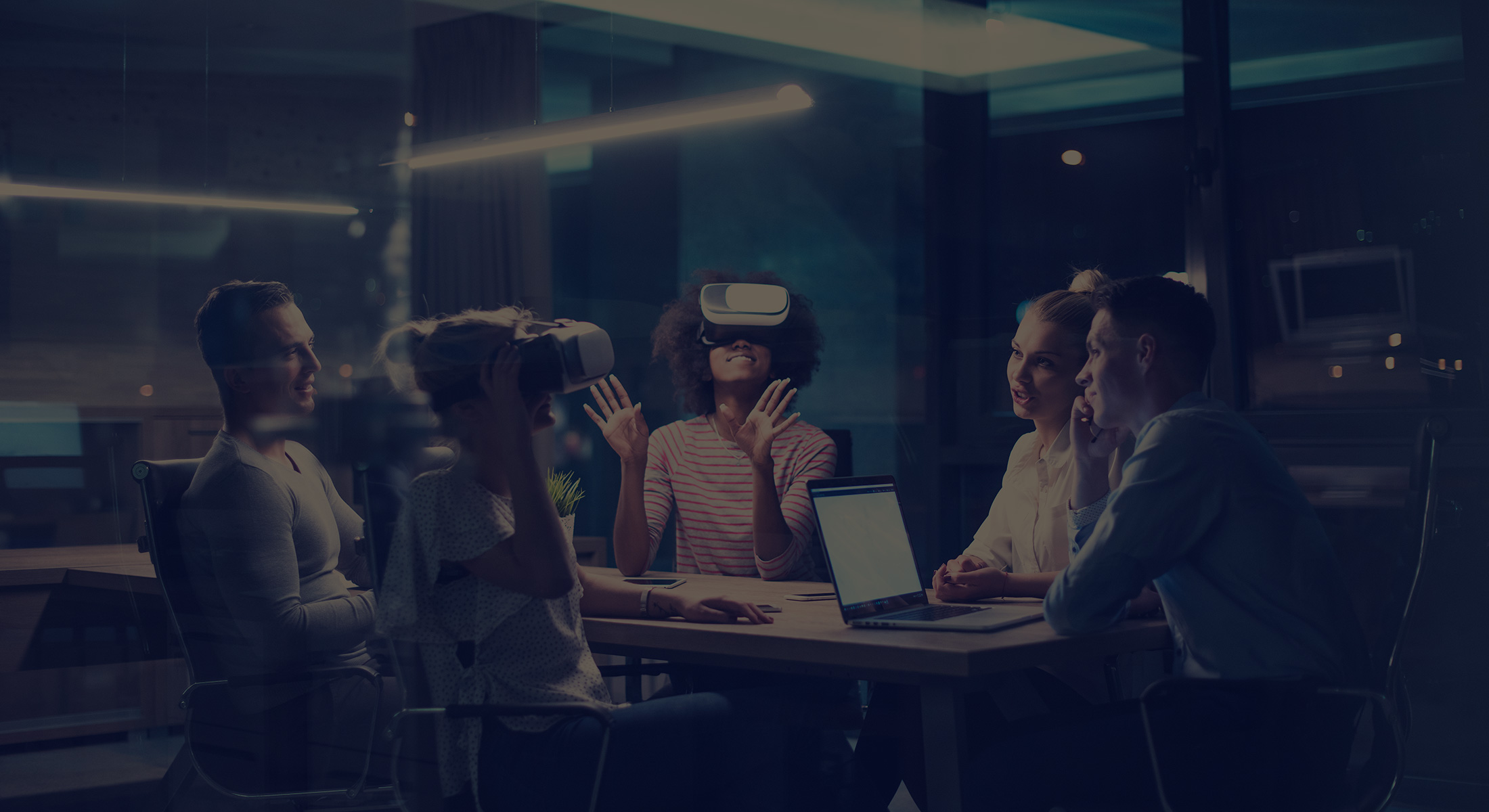 25 Jun

Vostron – Your complete IT & Communications partner

Since our inception back in 2005, Vostron has operated under a series of predetermined guiding principles; agility, people, and approachability. With our principles adopted wholeheartedly throughout everything that we do and our progressive approach in helping our clients achieve their business goals, we are proud to say that we have earned the trust of a loyal customer base across the UK (from our home in Southampton).

Technology and connectivity are the two most key ingredients to guaranteeing your business is competitive in the modern world. Without either, you stand no chance of delivering the quality of service your customers demand. At Vostron we guarantee to rise to the challenge of keeping customers connected to ensure consistent, unimpaired collaboration and communication.  Our main focus is to keep our clients connected with their Cloud, customers, staff, and suppliers, at all times – with no exceptions!

Vostron has always been the go-to, tech-minded, solution-focused option, but that has never been more true than in recent months where we have proudly gone the 'extra mile' in assisting many businesses with their transitions to different ways of working – guaranteeing them the unrivalled levels of communication, collaboration, and productivity that mirrors, (or even betters), the office setting from before.

Our repertoire of services has further expanded over recent months, and we now not only offer:

Internet connectivity (leased lines to broadband – and everything in between!)

The ultimate environment to host your own private Cloud

The ability to unify your legacy PBX's, IT systems, software, and offices all into one seamless voice and video communications platform

Unrivalled IT security and data protection through the 24/7 monitoring of your hardware to ensure everything is running optimally
But now also also:

Fully Managed IT Support & Services
From a 24 x 7 x 365 Helpdesk to support any of your IT woes, to; consultancy, procurement, implementation, configuration and support of a whole host of IT infrastructure, applications and networking requirements.
With our personable and consultative approach, we endeavour to understand and map out your business requirements – taking away the responsibility from you in strategically planning and aligning technology that best fits the operational, commercial and technical demands of the business and your team.
We, unlike others, are always looking for ways to offer our clients more value. During the peak of the pandemic, we noticed that, even after we had guided our clients through their transitions to different ways of working, many were in need of further help to truly feel the benefit and value that technology can bring. Fuelled by a sense of purpose to help businesses realise the merits of tailored IT – we charged forward in bringing together a comprehensive IT Service into our existing business.
Vostron are now your go-to technology partner, navigating you towards perfect-fit solutions to overcome the commercial challenges of tomorrow.